Disney has gone so far to pick out these people to be their new "Stars" but do they ever pick any truly DECENT people? They choose all these kids that crack under the pressure. The women and young girls though, they go further. They just are complete idiots who exploit themselves inappropriately on the web and to other people they have cast with. Hudgens, Cyrus, and Bailon. All Disney stars that have taken inappropriate pictures. Cyrus wasn't as bad. but when you look at other things she's done (such as dating an underwear model that was about four years older than her).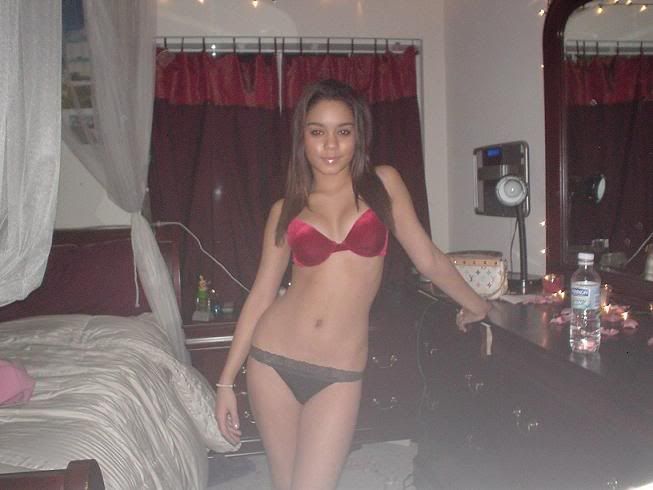 Does Disney even TRY to cover these things up? What if a little kid searches Hudgens to print out a picture for say, school? Then they see the nude pictures. Would you want a young child exposed to those images? Not to mention the three celebs I've mentioned were just more recent ones. Even stars from Disney's older generation can't handle themselves. Just look at the way spears broke down from everything. Especially since she's been in the spotlight since such a young age. It seems like Disney doesn't want to help their stars.
Another thing is their so called "original movies" most of them are just spin offs of other movies or wanna-be's of classics. Alot of people have pointed out the similarities between High School Musical and Grease. If it isn't a spin off of another movie, it's just one to follow the same plots just different names and in another place. What happened to their originality? Why can't they come up with good movies or shows anymore? Even Stevens used to be a good show, so was Lizzie McGuire. OF course both were canceled to make room for what? Hannah Montana? Sonny with a Chance? Jonas? Even then they don't appeal to the generations which loved Disney. Everyone loves good old Mickey and Minnie. The only place to find them is on the Disney XD channel. Those aren't even the classic episodes. Those in which are now in vaults with many of the other Disney Character's shows. Kids can see them at a young age, but once they move up to regular Disney they don't watch them anymore. Instead they watch shows on what idealistically can only happen to one in a million people.I'm not saying kids can't dream, but there aren't so many contests to get on shows, and not too many actors that lead a double life.
Sometimes though, it makes the children too confident, which can hurt them as they mature into high school levels when not everyone is as pleasant as Troy or Kelsey. They can be a lot worse then Sharpay too. There is a lot more than one bully at a school. Not every single person gets along with everyone.